We got a danish Junior winner again, 12 years after Caro's final.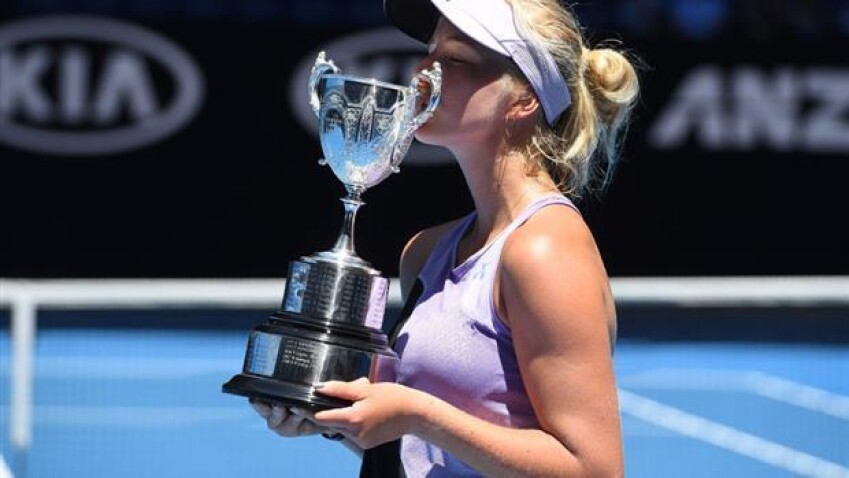 ---
Well done! Denmark needs more players like Caro and Clara
But where are the guys Jorn?
---
We don't have many good guys playing, but we has a good 15 year old boy, who also did play in AUS Open...
---
---
Who is online
Users browsing this forum: No registered users and 1 guest